I am so sorry for taking such long breaks. Honestly life has been on roller coaster .. but settling now , work pressure seems to be less and I am all geared up for new posts.
Just got back from a Family wedding and Mehndi ( henna) is what i am currently obsessed with !!! It seems I am not alone – let us explore together who all are passionate about mehndi and using their creativity to create a unique product which is awe inspiring and beautiful!!!!!!!!!!!!
Malene Barnett's Mehndi rug – ( oh my god so different…)
Megan Noel's Drawing ( So Beautiful and unique!!!!!!!!!!!!!)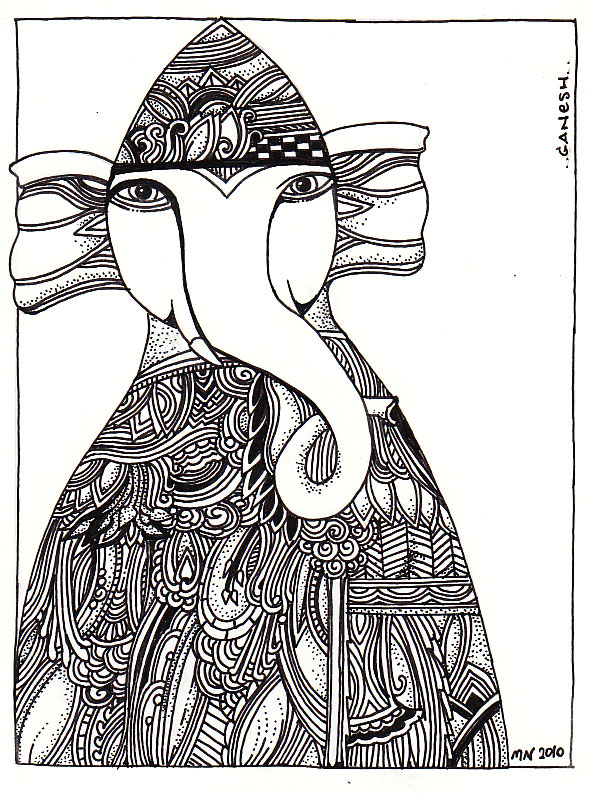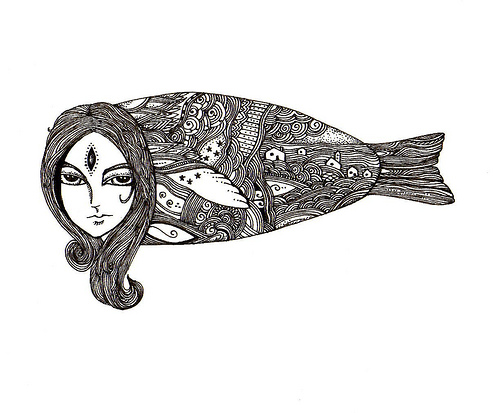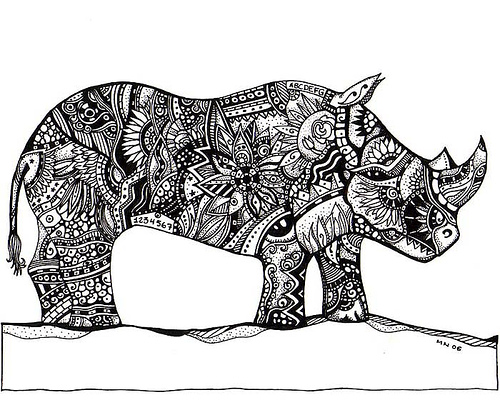 Wooden Spoon set by Parizadhe
Mehndi Jewelry from Dai Ban
Mehndi candles by all about henna
Lovely Organic clothing by Henna Baby
Judith Leiber Heena Clutch
Carlos Falchi Henna bags in snake leather
I have also posted about mehndi inspired cake in the past .. Do not think this mehndi ( henna) is going to fade away ever!!